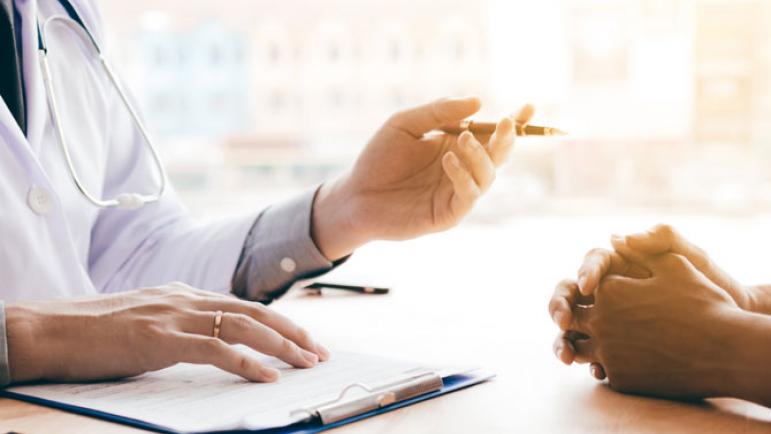 1: General Pain Treatments: The prime treatment for symptoms such as Muscle Pain, Sciatica, Low Back Pain and Joint Pains would be Acupuncture, followed by Herbal Medicine, Chinese Patent Medicines, Cupping, Tuina Massage, or them combined based on the symptom.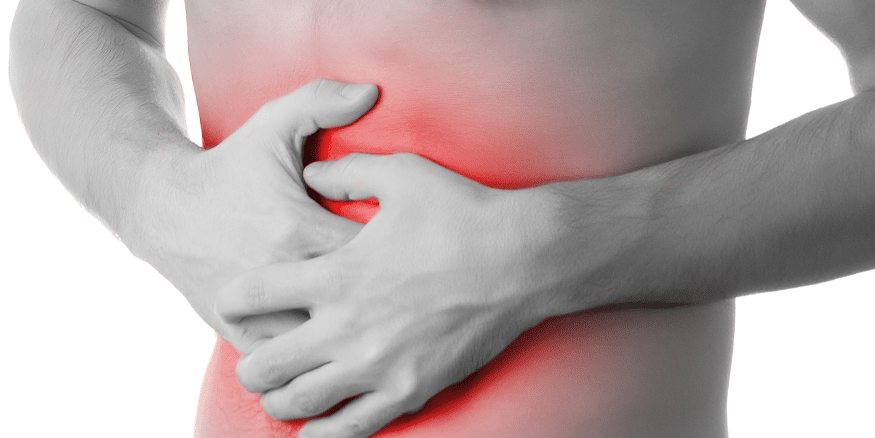 2: Internal Diseases, Herbal Medicines are preferred to treat symptoms such as Enteritis, Gastritis, Coughing, Palpitation, Anxiety Disorder, Depressed and so on. Acupuncture sessions can also help, and may used with Herbal Medicines based on the symptoms.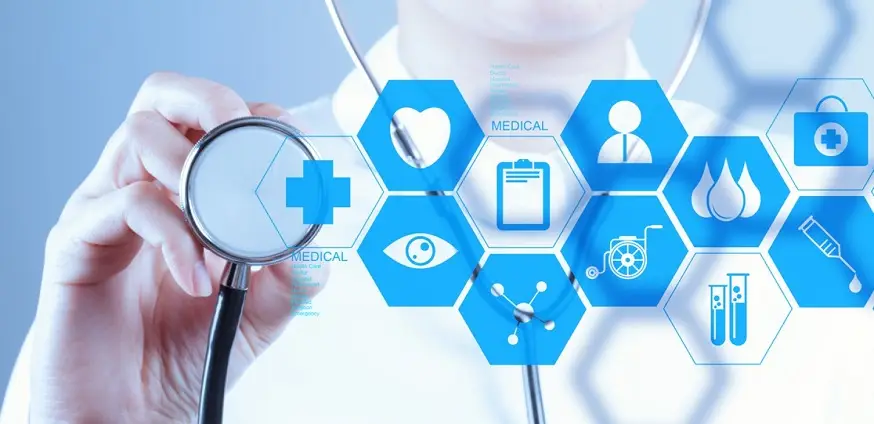 3: Skin Conditions: For symptoms such as: Eczema, Acne, Dermatitis etc, Herbal Medicines, Chinese Patent Medicines are often used along with Acupunctures and Cupping.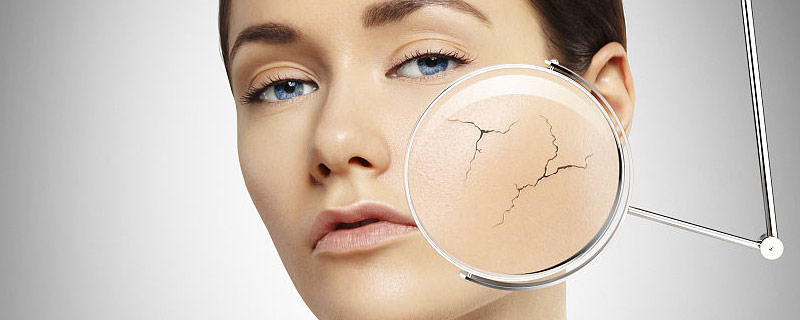 4:  Gynaecology: Main way to treat symptoms like Irregular Menstruation, Infertility, Dysmenorrhea and more is to use Herbal Medicines, or sometimes, combined with Acupunctures.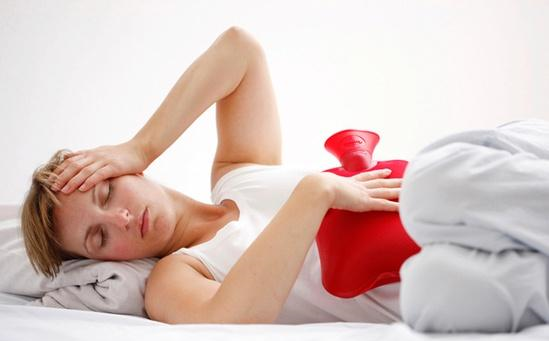 5:  Neurological Disorders: For symptoms like Stroke, Multiple Sclerosis, Amyotrophic Lateral Sclerosis (ALS), Acupuncture is the primary choice. Herbal Medicines can also assist the treatment process.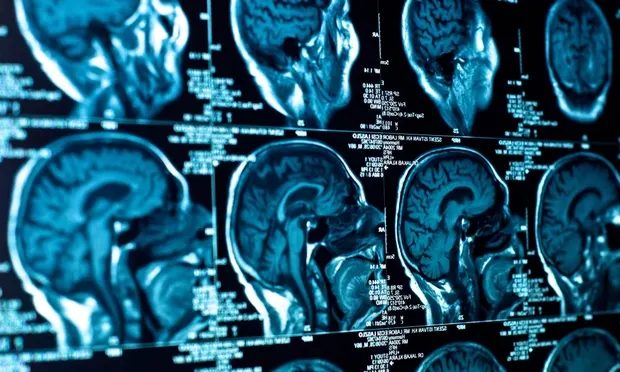 6:  Acupunctures are great for Acute Sprains, Soft Tissue Injury and more. Herbal Medicines are also often used to assist the treatment process.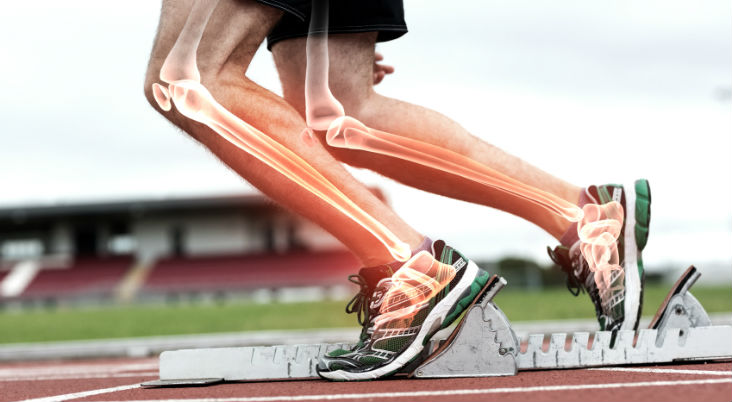 7: Sub-health symptoms such as Fatigue, easily to be infected by viruses, weakened immune system and so on are greatly recommended to use Herbal Medicines or Chinese Patent Medicines for treatments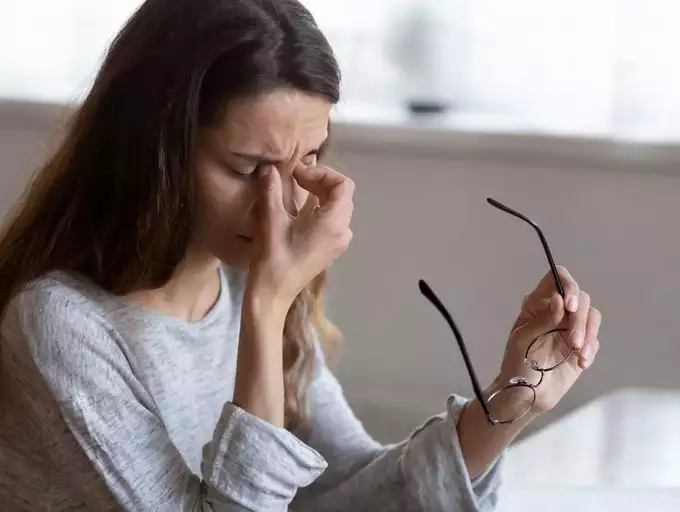 You can get your online consultation here: Consultation form
You can make your appointment here: Appointment