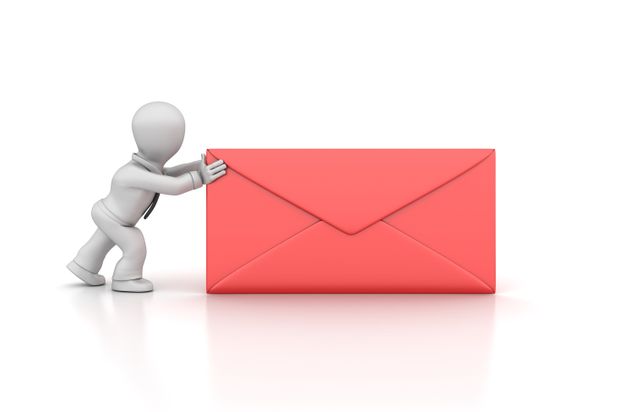 We Are Now Offering
Herbal Medicine Postal Services!
Due to the COVID-19 pandemic, we are now offering herbal mailing services to homes.
If you need such service, please Contact Us at
Email: tcmdrcn@gmail.com
WhatsApp: 00447787712197
Consultation Page Here
Please prepare your enquiries such as your symptoms, basic personal infomations such as age and gender. It would also greatly help with pictures of your tongue, and any examination results from hospitals if you have any.
You can also fill out our online consultation forms which will include most of the details we need to prepare for your recipes.
Pricing:
There are two ways of charges for Herbal Medicines
First: There's a fixed amount per week amount for £52
Second: You can also choose to be charged by the weight of the medicine, which usually costs 50p per gram
Postal Charges:
Delivery costs within the UK is usually less than £4 per delivery.
Herbal Medicine Postal Services